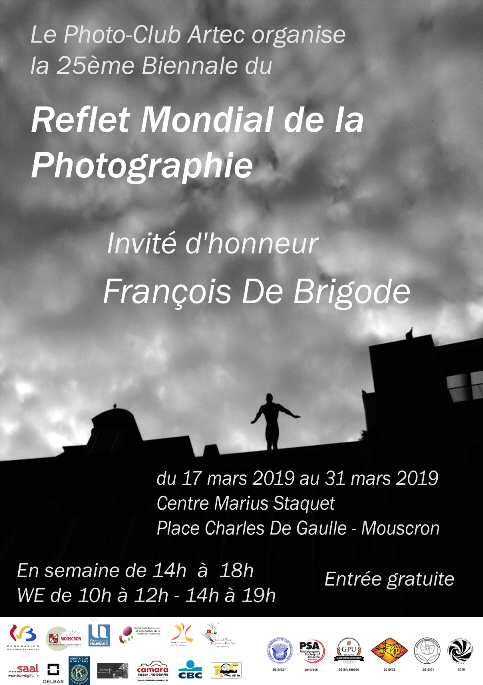 Affiche du 25eme Reflet Mondial de la Photographie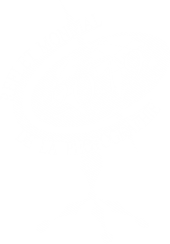 Pour parcourir ce CD,
veuillez cliquer sur le bouton « Menu »
dans le haut de la page à gauche, afin de découvrir le menu du CD.
Toutes les photos de ce CD sont soumises à la protection des droits d'auteurs.
Ce CD a été optimisé pour un affichage en 1200px de large.


To browse this CD
please click on the button « Menu »
At the top of the page on the left to discover the CD menu.
All photos of this CD are subject to the protection of authors' rights.

This CD has been optimized for a 1200px wide display.

Om deze CD te doorlopen,
klik links in het begin van de pagina op « Menu ».
U bekomt het overzicht en de inhoud van de CD.
Alle foto's van deze CD zijn onderworpen aan de bescherming van auteursrechten.

Deze CD is geoptimaliseerd voor een 1200px breed display.
pour lire ce CD, utilisez l'un de ces explorateurs. / to play this CD for, use one of these browsers. / om deze CD te spelen, gebruik dan een van deze browsers.